CloudRC AdvenX3
Turn the real world into a driving game NOW!
CloudRC recommends installing AdvenX3 on an off-road RC car, such as the Traxxas TRX-4 or TRX-6. Lower speeds provide a better driving experience because of the latency associated with internet communication. Of course, high-speed vehicles are still an option if you have access to a large open space. It just takes some practice to get used to controlling an RC car through the internet video stream. Start slow and work your way up to higher speeds as your skills improve.
The CloudRC AdvenX3 integrates advanced 4G (optional 5G) cellular communications and video and control signal transmission technologies to provide high-definition video, low latency, and unlimited remote control distance. Equipped with 4G modules for global communication, an HD night vision CMOS sensor, microphone speakers, and broad compatibility, it provides powerful FPV and control transmission solutions for your RC vehicle, boat, aircraft, or other application.
Experience total control and immersive driving views without range limitations. The AdvenX3 unlocks a new world of possibilities for RC hobbyists and racers everywhere.
CloudRC AdvenX3  on Trx4
Of course, you can modify it to any other RC model you like
CloudRC revolutionizes RC model entertainment with immersive first-person view control from anywhere in the world.
With CloudRC, distance is no longer a barrier. Go anywhere with your RC car, as long as you have a 4G signal and plenty of power.
Unlimited distance remote control:
The AdvenX3 integrates advanced 4G global communication modules to enable global remote control of your RC model.
Unlimited distance HD first person view:
The AdvenX3 integrates a high-definition CMOS sensor to support various HD resolutions and good night vision.
Compatibility:
The AdvenX3 supports common PWM signal control of ESC and digital servos, as well as other electronic equipment. This means that it can be easily installed on most RC models.
More Extensions:
AdvenX3 also lets you control your RC car using the game steering wheel and pedals (like LogitechG29; other models and brands are being supported), just by adding a CloudRC GameBox. The GameBox supports HDMI expansion for larger screens.
If that's not enough for you, you may need a racing simulator to go along with it. Of course, if you're on a budget, a 4DOF dynamic racing simulator will definitely do the trick.
 If you want to learn more, do it now.
 Email:admin@cloudrc.com
WhatsApp:+1 6125521135
Daily Test(Full video)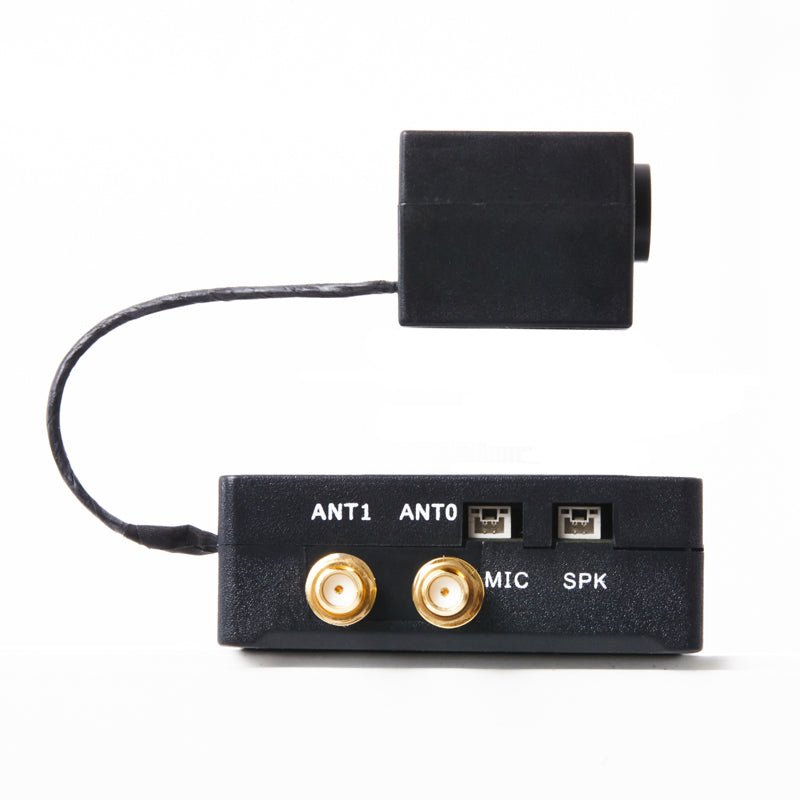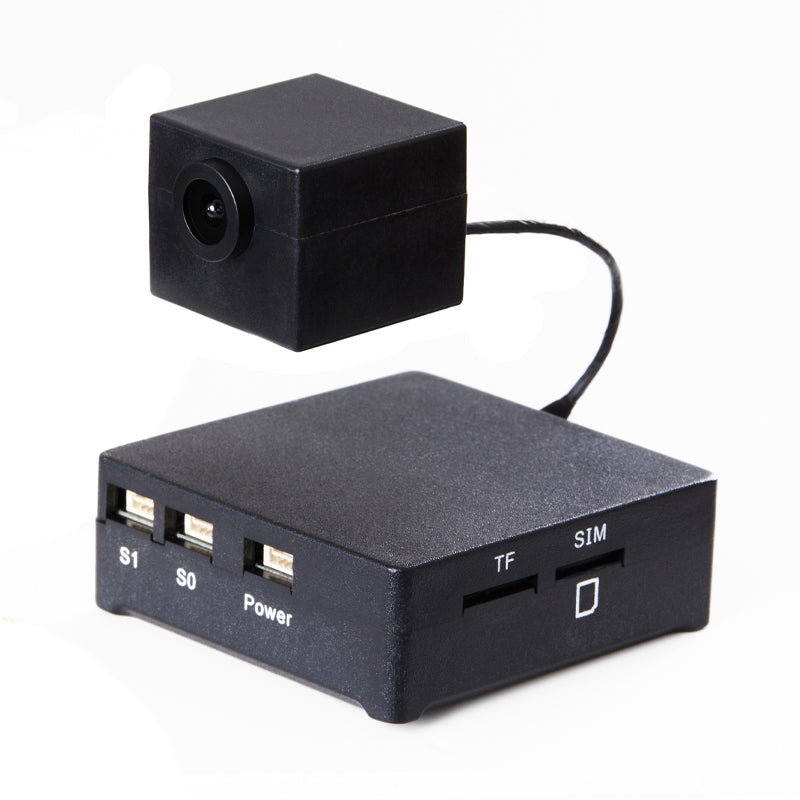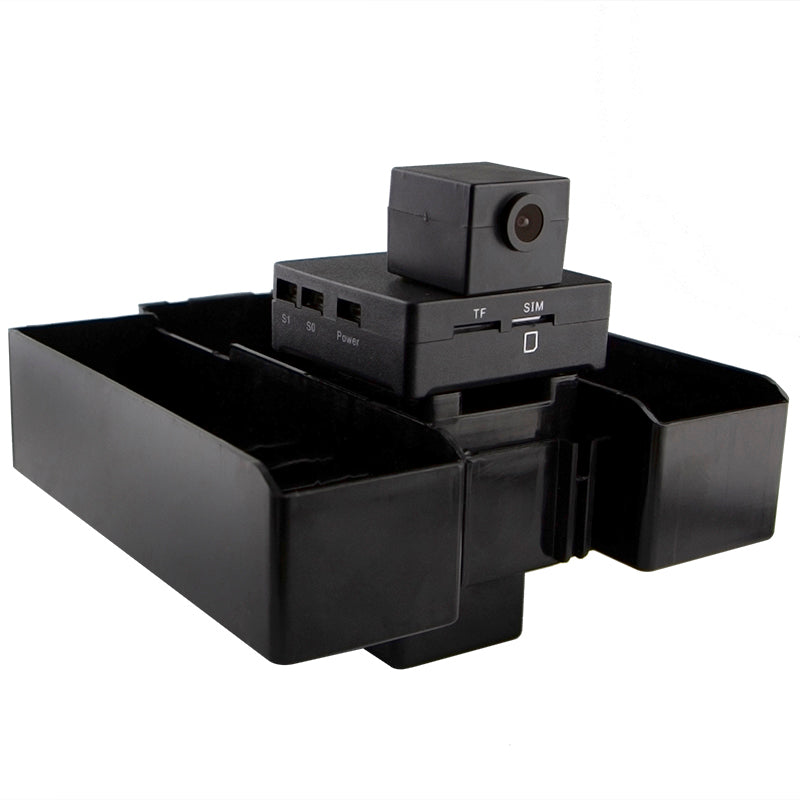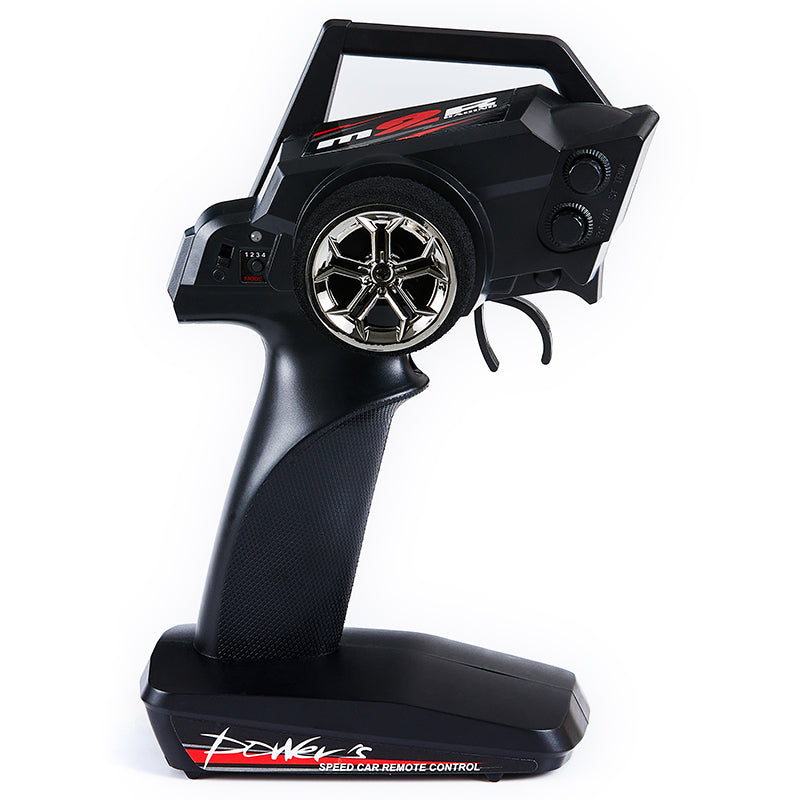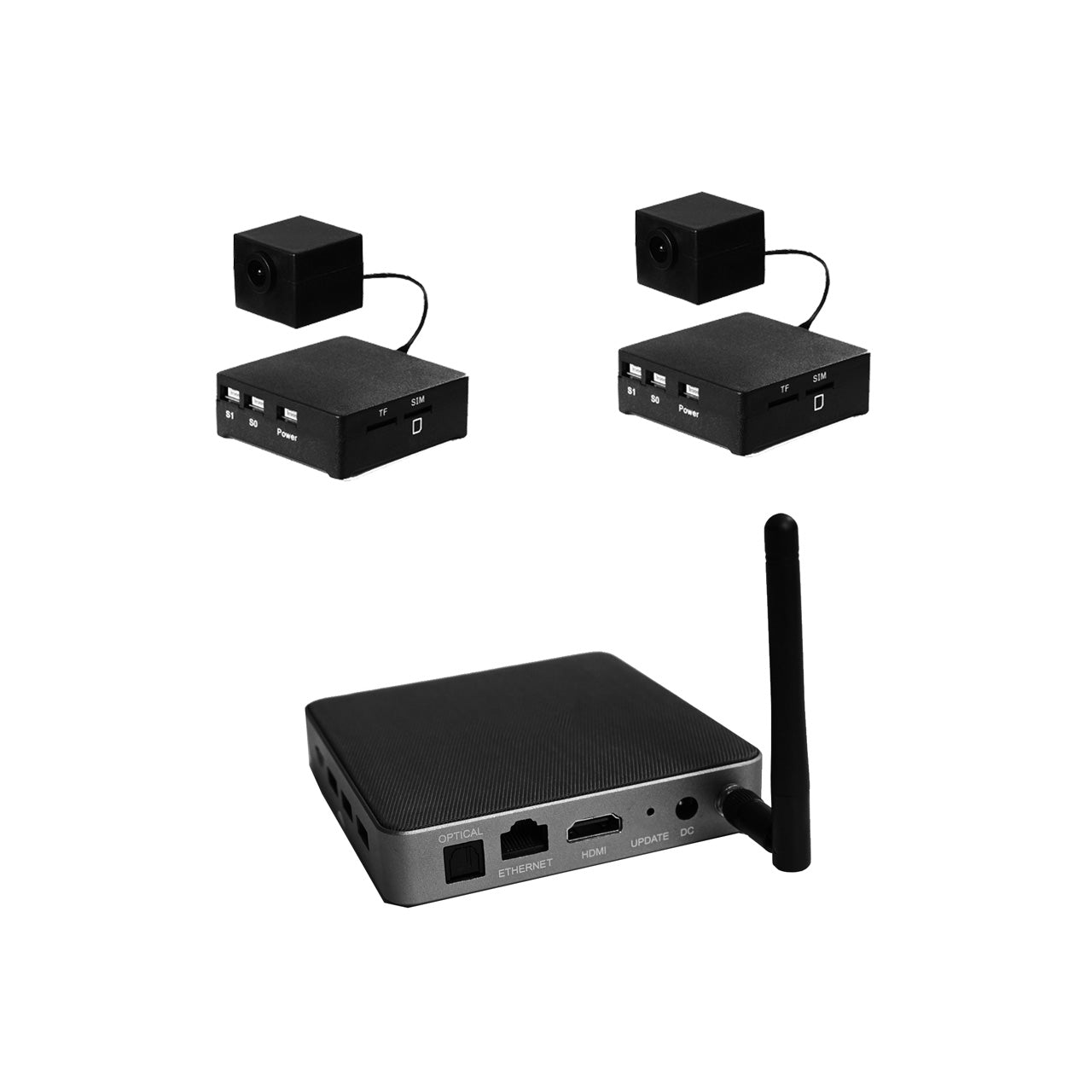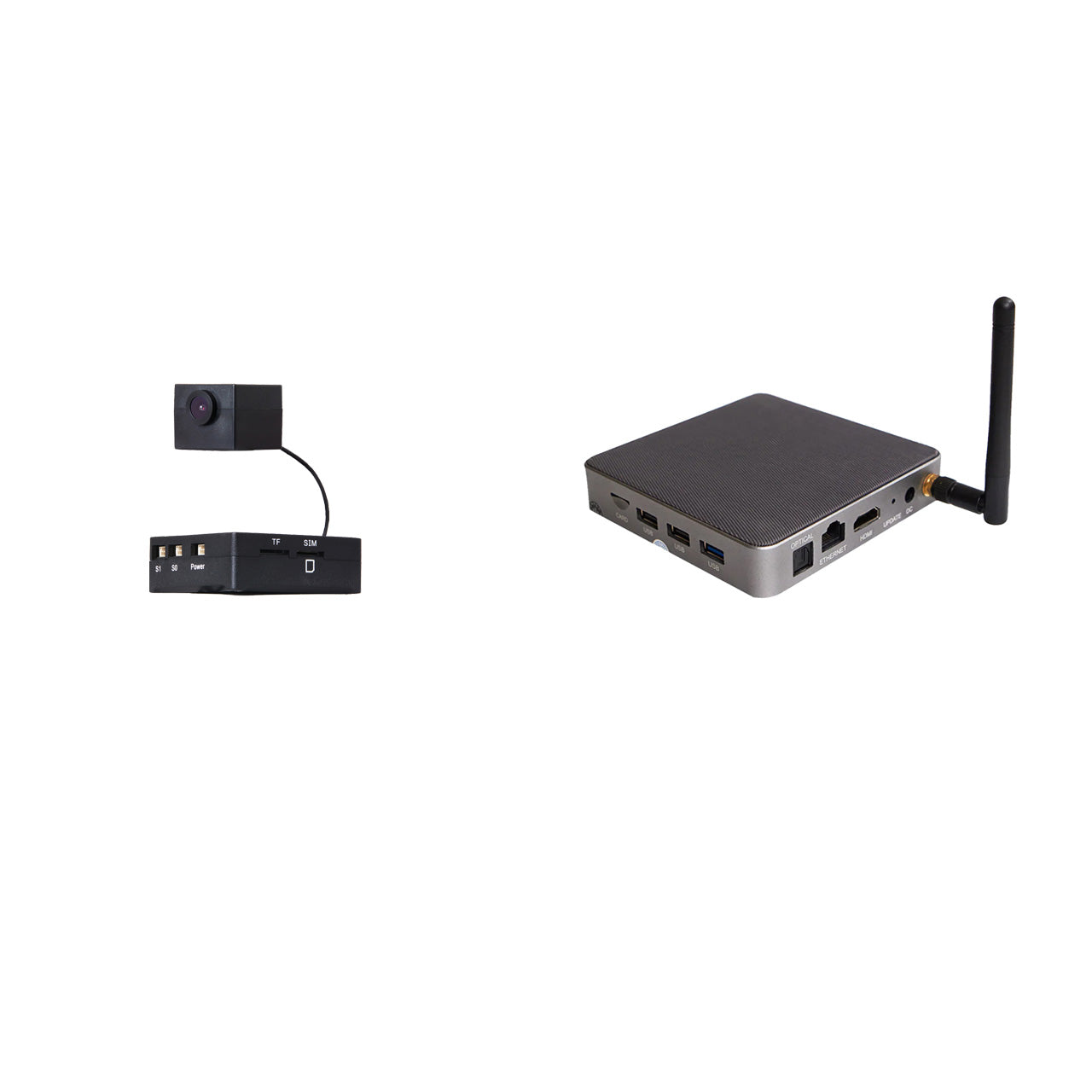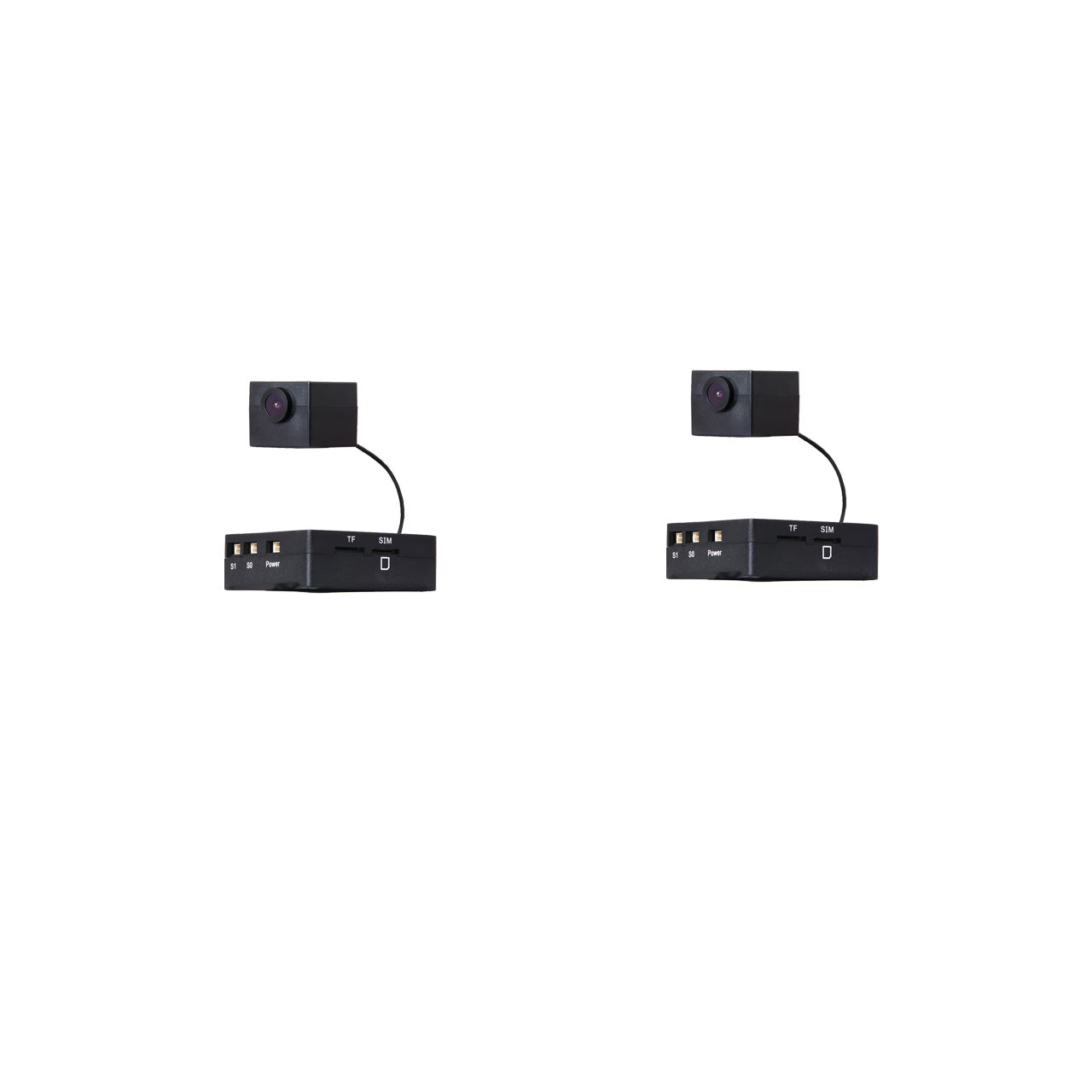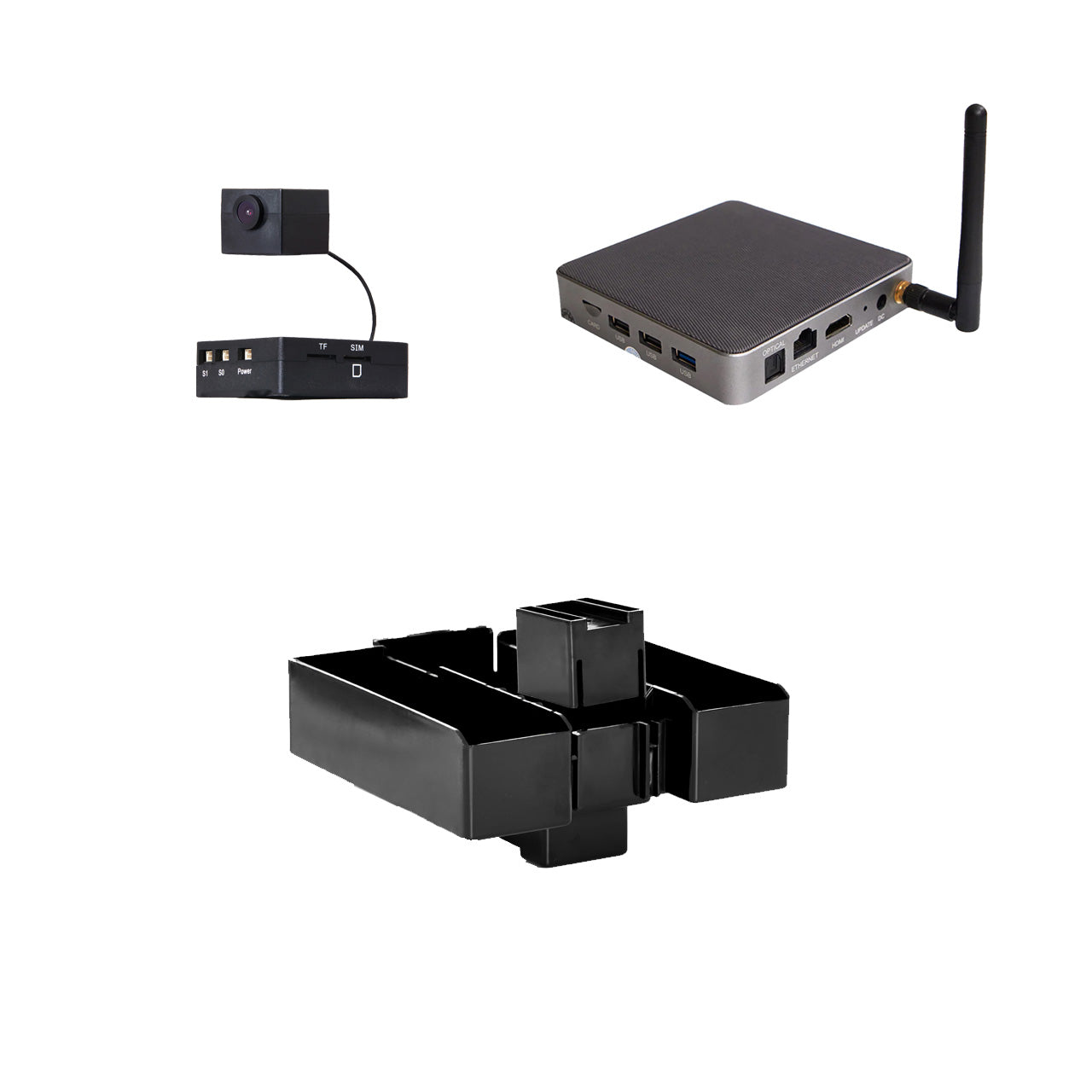 CloudRC Adven X3 All In One RcCar FPV Remote Controller
Regular price
$350.00 USD
Regular price
$500.00 USD
Sale price
$350.00 USD
Unit price
per
Sale
Sold out
Share
View full details