How to experience CloudRC unlimited distance RC CAR FPV system online
The CloudRC FPV system allows for the use and experience of any user with Internet access worldwide.
In order to prove this, CloudRC has launched an online experience service. By downloading the CloudRC APP, you can drive a RCCAR that is thousands of kilometers away from you.
Due to the need for manual maintenance of vehicles, the business hours are limited from
UTC TIME 2:00 to 10:00 
Here's how to do it:
1. Download the CloudRC APP
You can search cloudrc on your phone's app marketplace
For iphone visit the link below to download
https://apps.apple.com/bb/app/cloud-rc/id1562984634
For Android phones visit the link below to download
https://play.google.com/store/apps/details?id=com.shijinghudong.internation
2. Register an account
Email registration is recommended
3. Enter the APP to select a vehicle for driving
NEW!
If you need to experience the service online for free, you can buy a test drive service for $0.
https://store.cloudrc.com/products/cloudrc-advenx3-rc-car-fpv-system-trial-products

In order to prevent individual users from occupying the vehicle for a long period of time, so that other users cannot experience, driving CloudRC RCCAR will require a fee.
Of course, if you are interested in purchasing CloudRC products, you can apply for a free opportunity to play them by email to admin@cloudrc.com with your cloudrc registration email address and your interest in purchasing.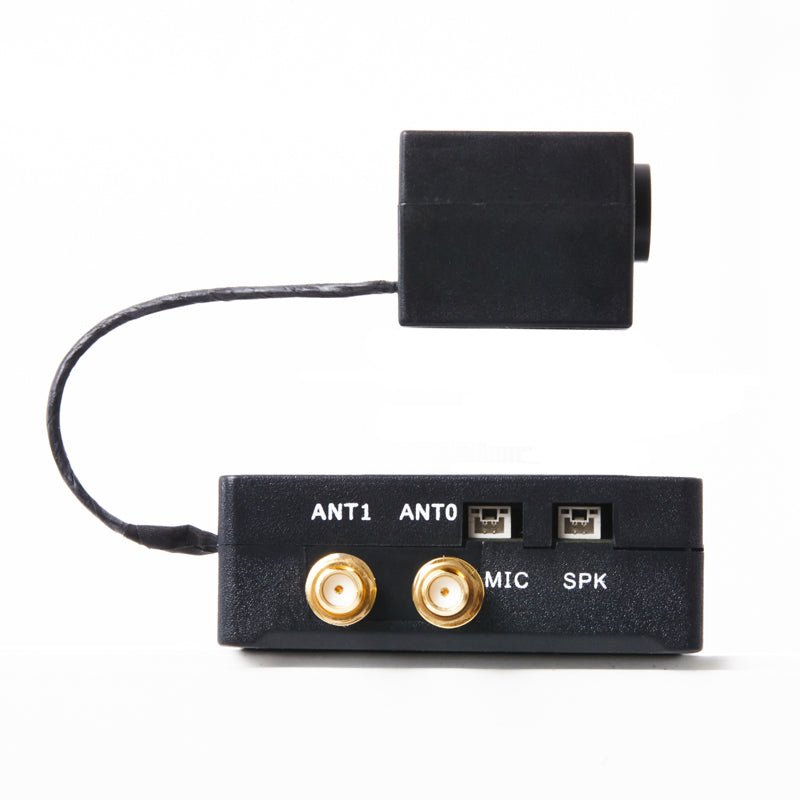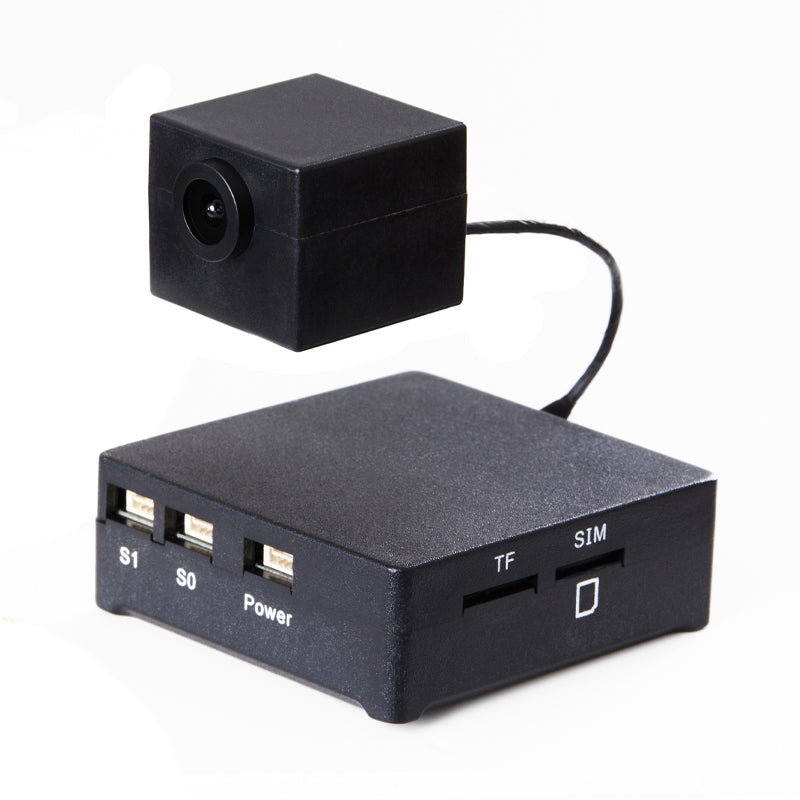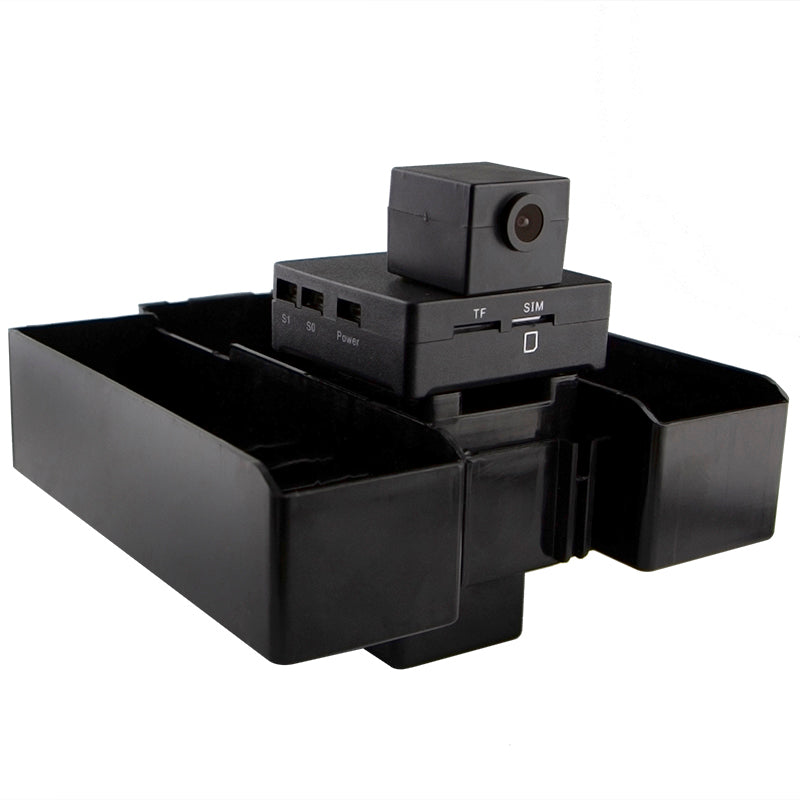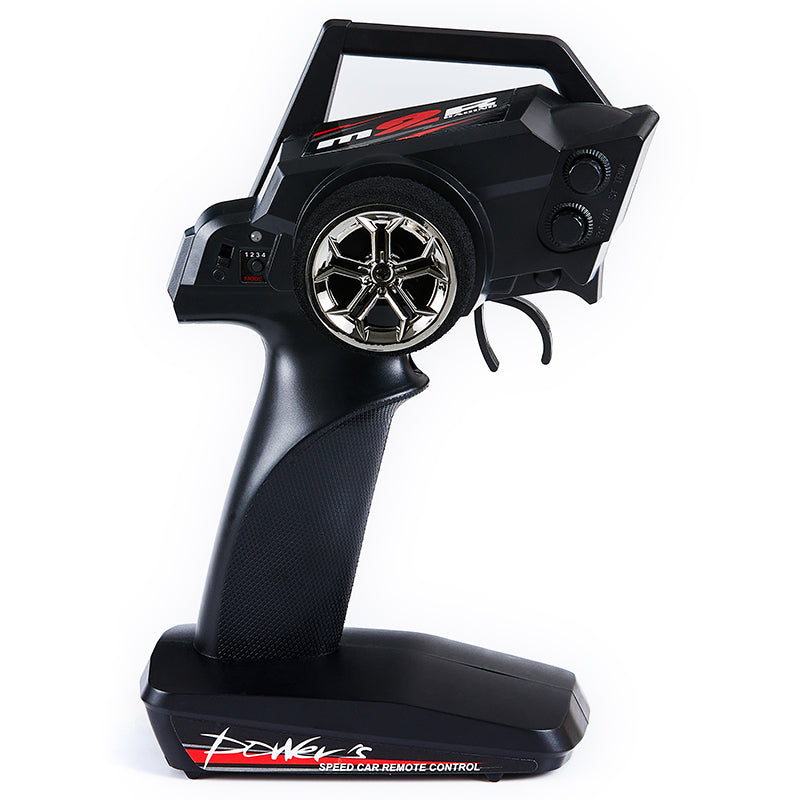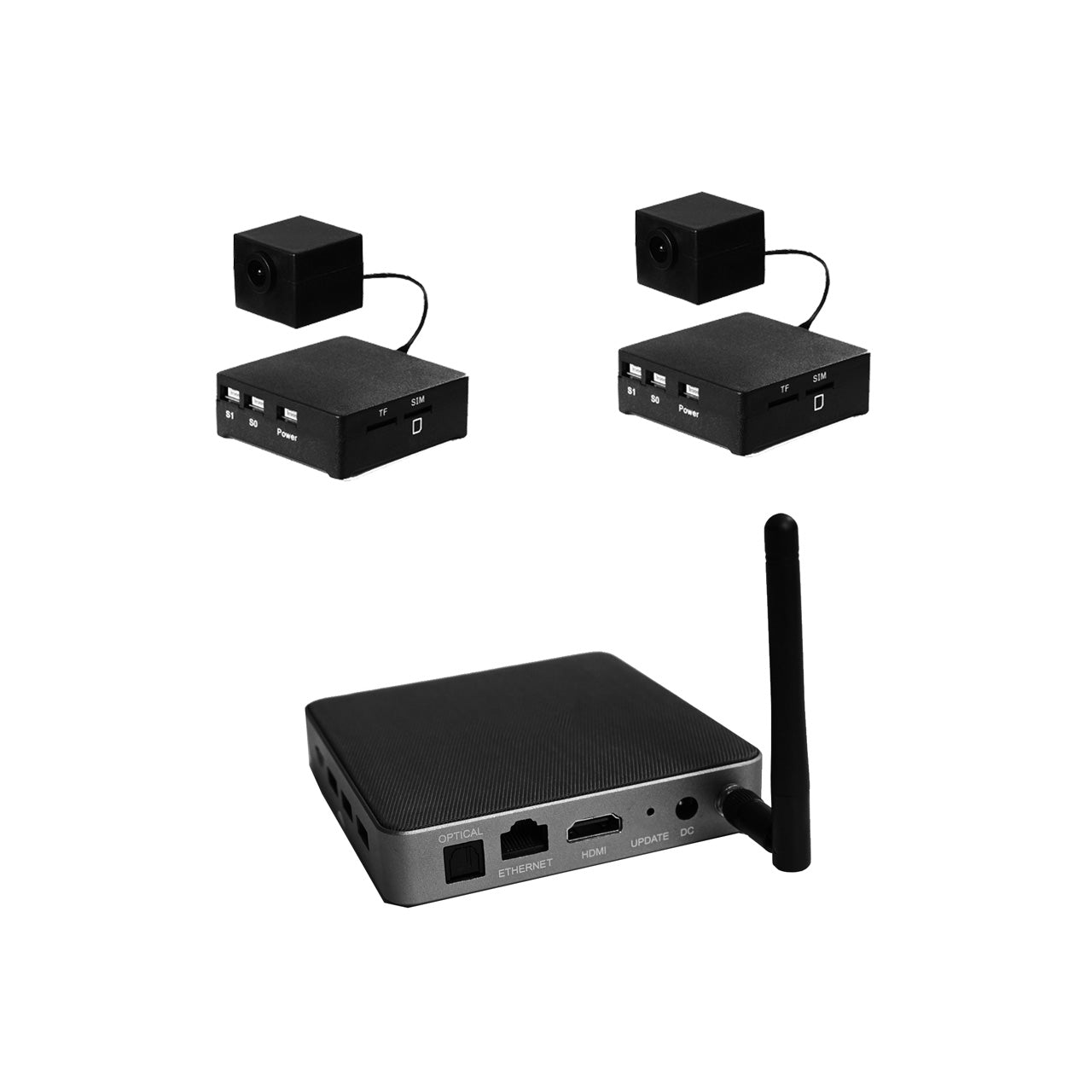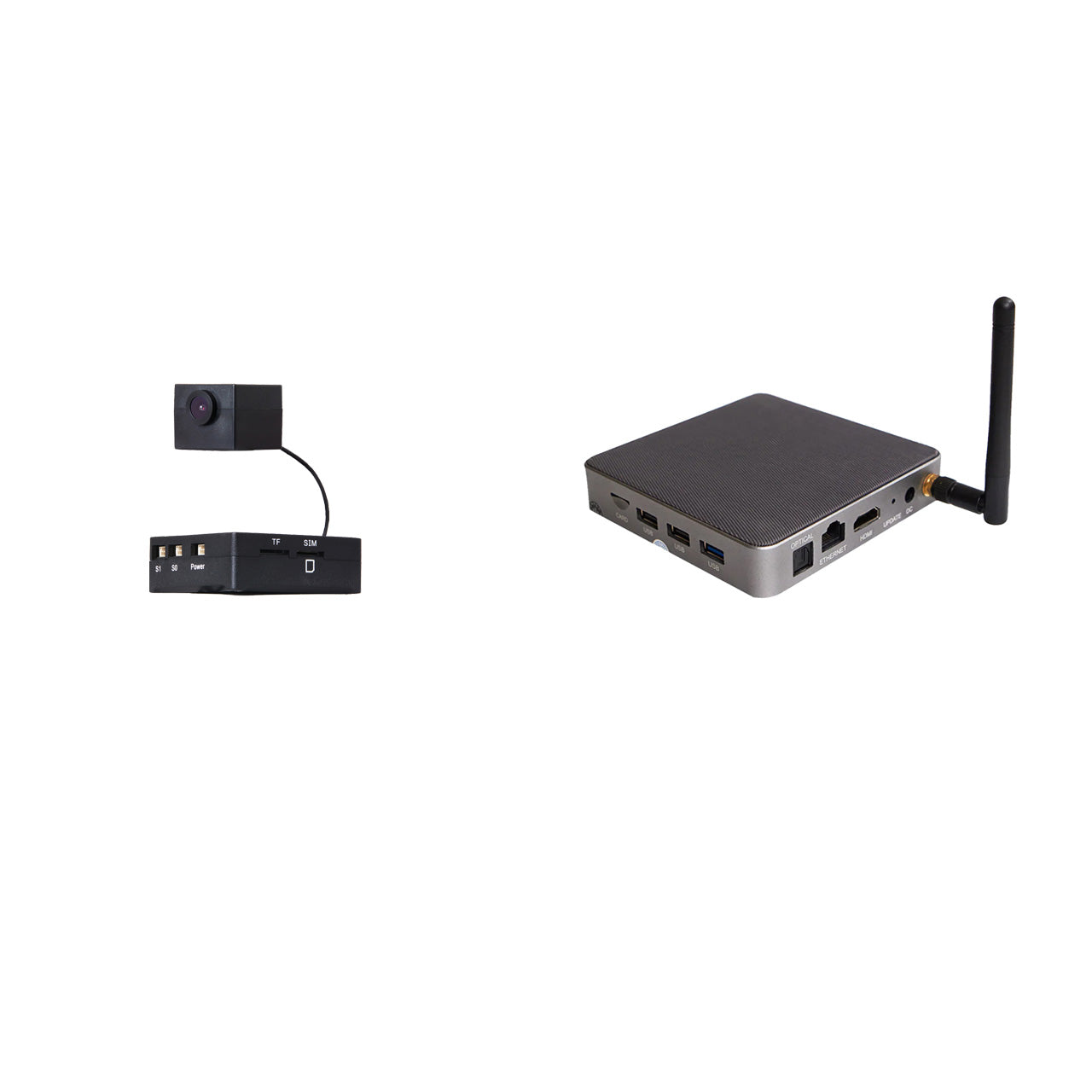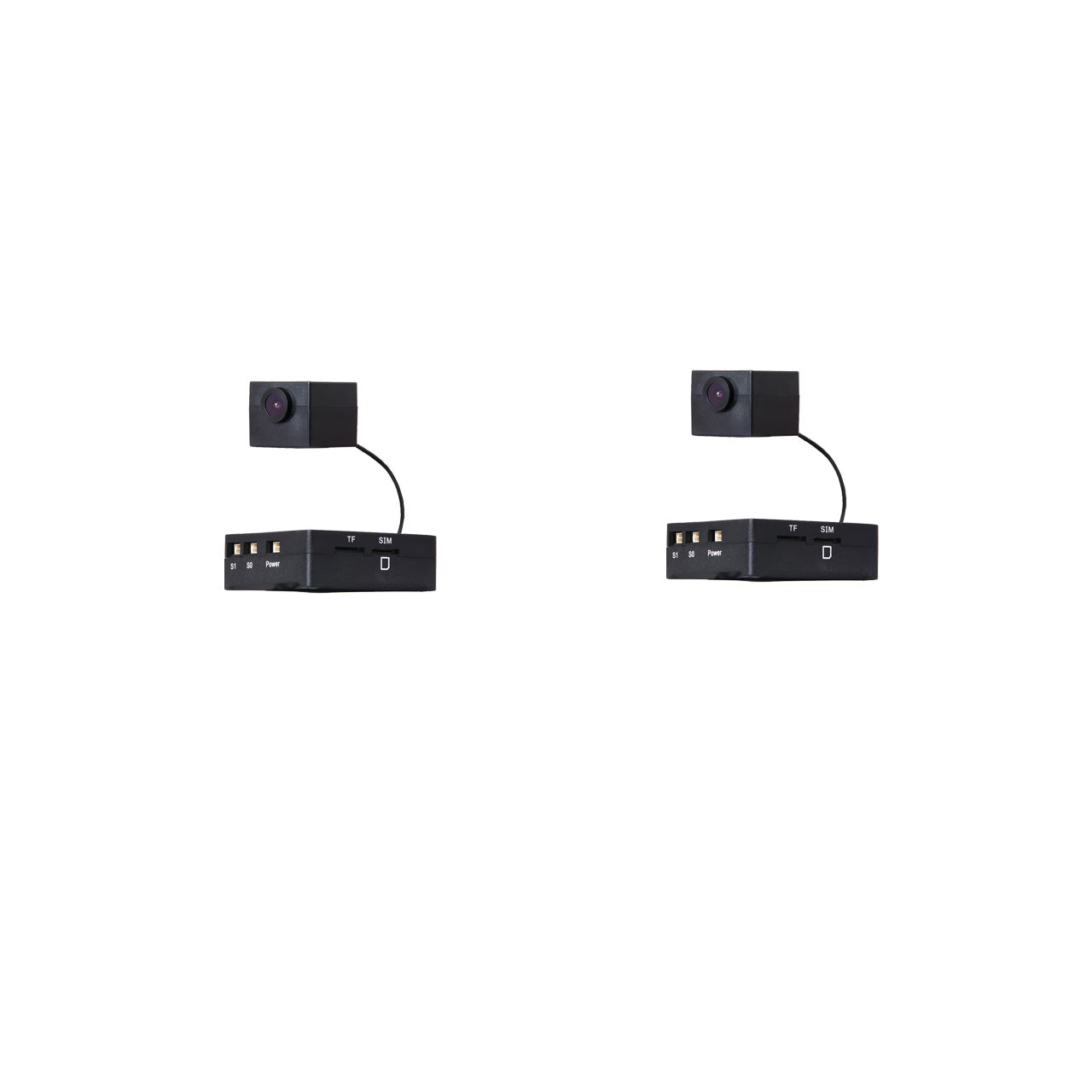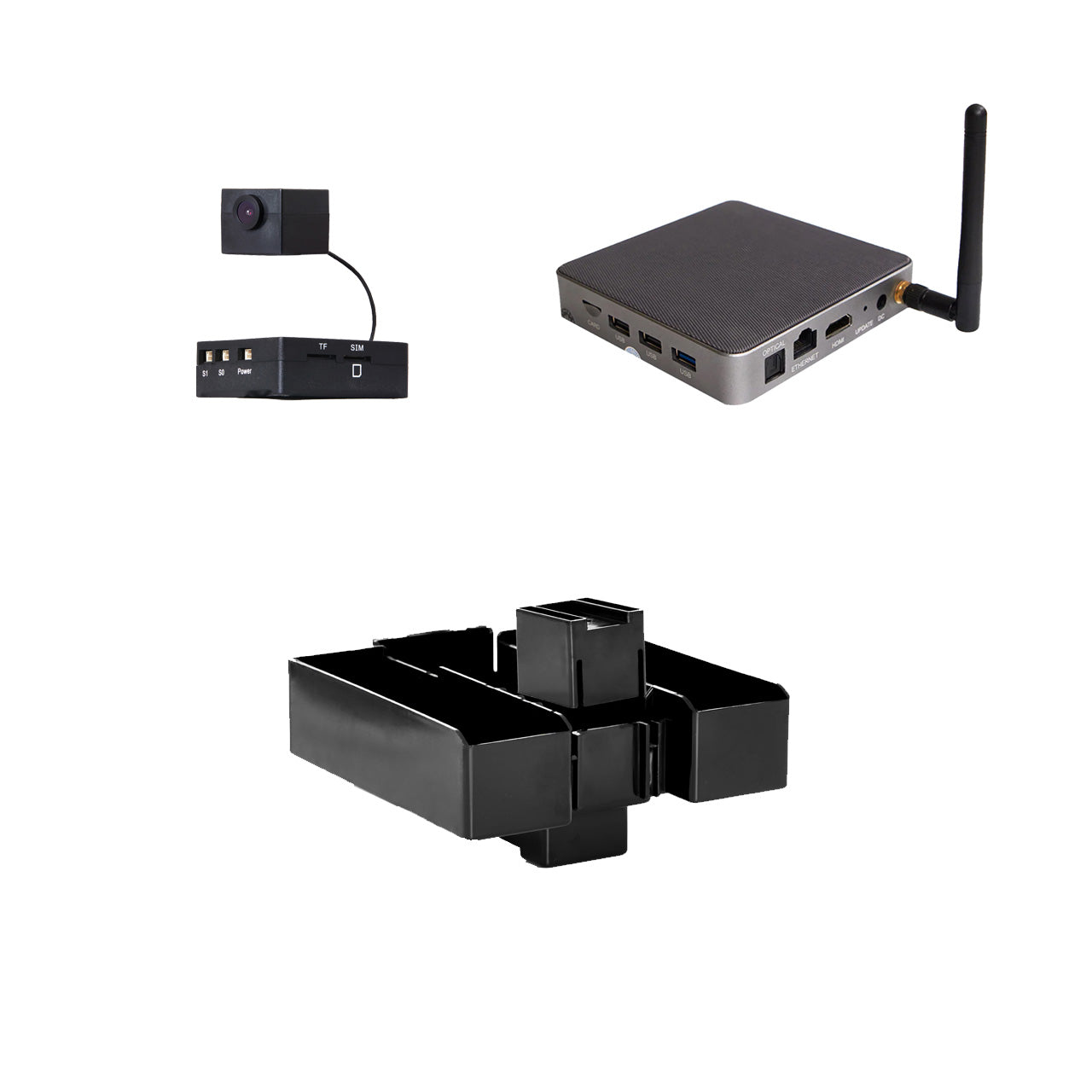 CloudRC Adven X3 All In One RcCar FPV Remote Controller
Regular price
$350.00 USD
Regular price
$500.00 USD
Sale price
$350.00 USD
Unit price
per
Sale
Sold out
Share
View full details